Keep your new business from failing due to a lack of knowledge and resources. By partnering with a business incubator, you have an opportunity to grow at your own pace and acquire business know-how along the way.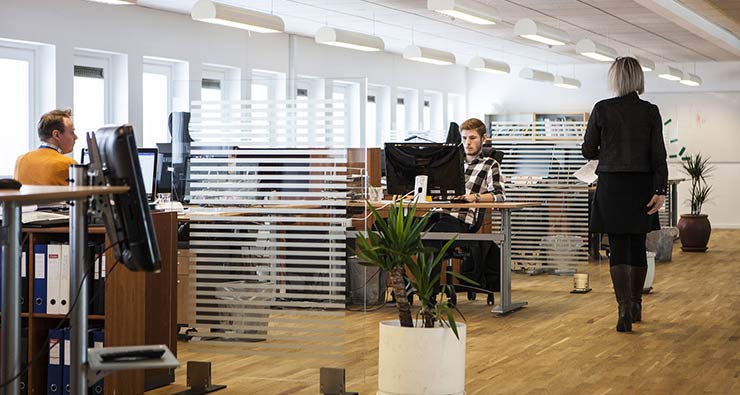 Nvision gathered the following information about what a business incubator is, what they do, and how they benefit small businesses in their beginning phases.
Business Incubator Definition
A business incubator is a company that assists startup and young companies in developing by offering various development services, including office space, when needed. Business incubators are described by the National Business Incubation Association (NBIA) as a catalyst for either regional or national economic development.
Business incubators will often partner with the US Small Business Administration's Small Business Development Centers (SBDC) to offer a one-stop-shop for entrepreneurial support.
The key difference between business incubators and business accelerators is that an incubator allows a small business to grow at its own pace, offering management training and business development services. A business accelerator provides many of the same services in a compressed timeframe functioning as intensive advisors and trainers.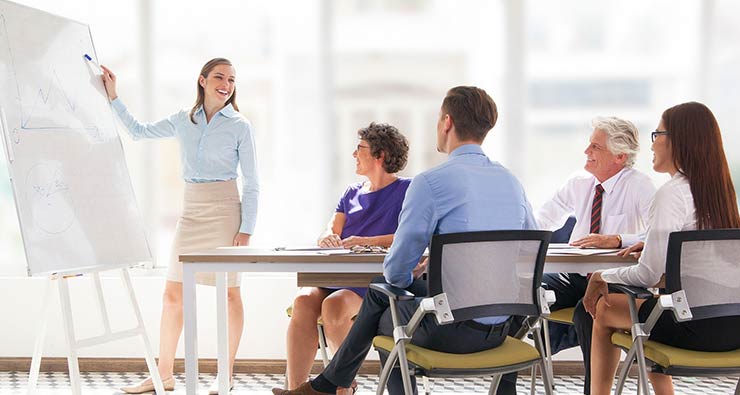 The ultimate goal of a business incubator is to help your startup or young business succeed.
What Services Does A Business Incubator Provide?
Business incubators nurture new and startup businesses. Understanding that these businesses lack knowledge and resources, incubators assist them in navigating the initial hurdles encountered when starting a business. Incubators help businesses over these hurdles by offering expert help by way of a variety of services intended to promote the business' structure and growth. These services may include:
• Flexible office space
• Help with business management and operational basics
• Marketing assistance and guidance
• Market research and application
• Access to high-speed Internet services
• Low-cost access to expensive and sophisticated equipment
• Help with accounting/financial management and organization
• Access to bank loans, government loans/grants, and guarantee programs
• Assistance with presentation building and skills
• Links to training programs and higher education resources
• Business networking activities
• Connects to strategic business partners
• Provides access to investors and/or venture capital
• Comprehensive business training and practice programs
• Establishes advisory boards and mentors
• Creates management and promotion criteria
• Assists in the development of a management team
• Assists with guidelines for business etiquette
• Assists with technology commercialization/online presence
• Helps with regional, state, and national regulatory compliance
• Management of intellectual property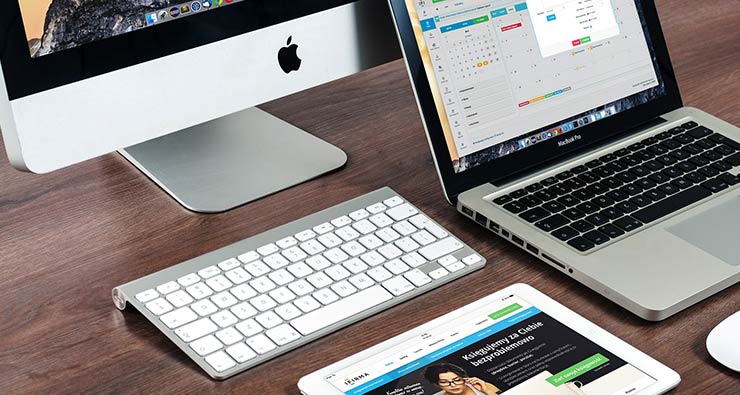 There are many different ways business incubators assist new businesses, and each incubator service may offer its own assistance package(s).
How A Business Incubator Benefits Small Businesses
When you consider the implications of a startup partnering with a business incubator, the benefits are clear. Access to funding, business and skill development programs, personalized mentorship, and a collaborative work environment guarantee a higher chance of your business' success.
Unlike business accelerators, incubators don't work with stringent timelines on their support services and programs. This means you are not forced to grow quickly and can expand your business at a pace more comfortable for you and your team.
Business incubators don't require equity in your company in exchange for their services. This means you get to enjoy the benefits of growth and profit without having to relinquish a percentage of your company in the process.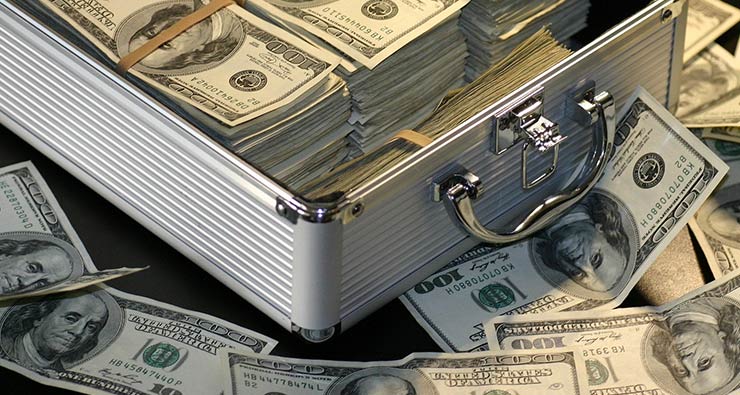 Are There Any Drawbacks With Business Incubators
Yes, the majority of incubators are non-profit organizations. They are unable to offer access to capital the way an accelerator or investor is capable of providing.
As well, incubators aren't as intensive with their processes and programs like accelerators. If you are looking for instant results, an incubator may not be the best venue for your business. Your business will likely develop and grow for years with an incubator.
Before partnering with an incubator, do your homework. As with any other organization, different incubators will offer different services and packages, some of which will benefit your business more than others.
Business Incubator for Startup Growth
In this article, you discovered what a business incubator is, what resources they provide, how startup businesses can benefit from them, and how they differ from business accelerators.
By partnering with a business incubator, your business and its employees can benefit from training and development programs tailored to your individual needs and rate of growth.
By attempting to grow and expand your startup business on your own, you risk running into organizational, financial, and legal hurdles that could potentially force you out of business.
Sources:
iphandbook.org/handbook/ch13/p06/
fyi.extension.wisc.edu/downtowneconomics/files/2012/08/Seven-Components-of-a-Successful-Business-Incubator.pdf
universitylabpartners.org/why-startups-need-incubators/
dmped.dc.gov/page/incubators-accelerators-and-co-working-spaces